Black Eyed Peas performance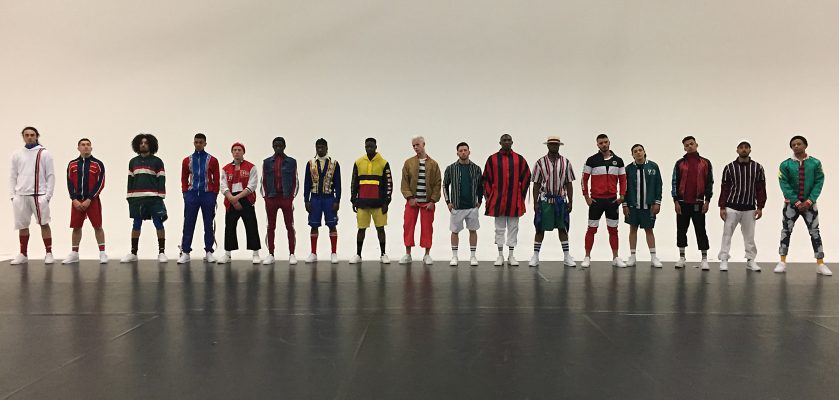 Costume Design collaboration between Zoe Holborourgh & Myself, we created and produced 140 costumes for this show.
We also styled the most excellent supporting band members
Zoe and I have worked together on large scale live performances for over 5 years, we first met on the 2012 Olympic Games and have been friends and colleagues every since.  From pre production budgets to overseas logistics and local staffing including seamstresses and last minute styling requests for visiting artists, we endeavour make your event costume experience run as smoothly and successfully as possible.
Casting and UK creative management AMCK
Creative Direction Fatima Robinson