Info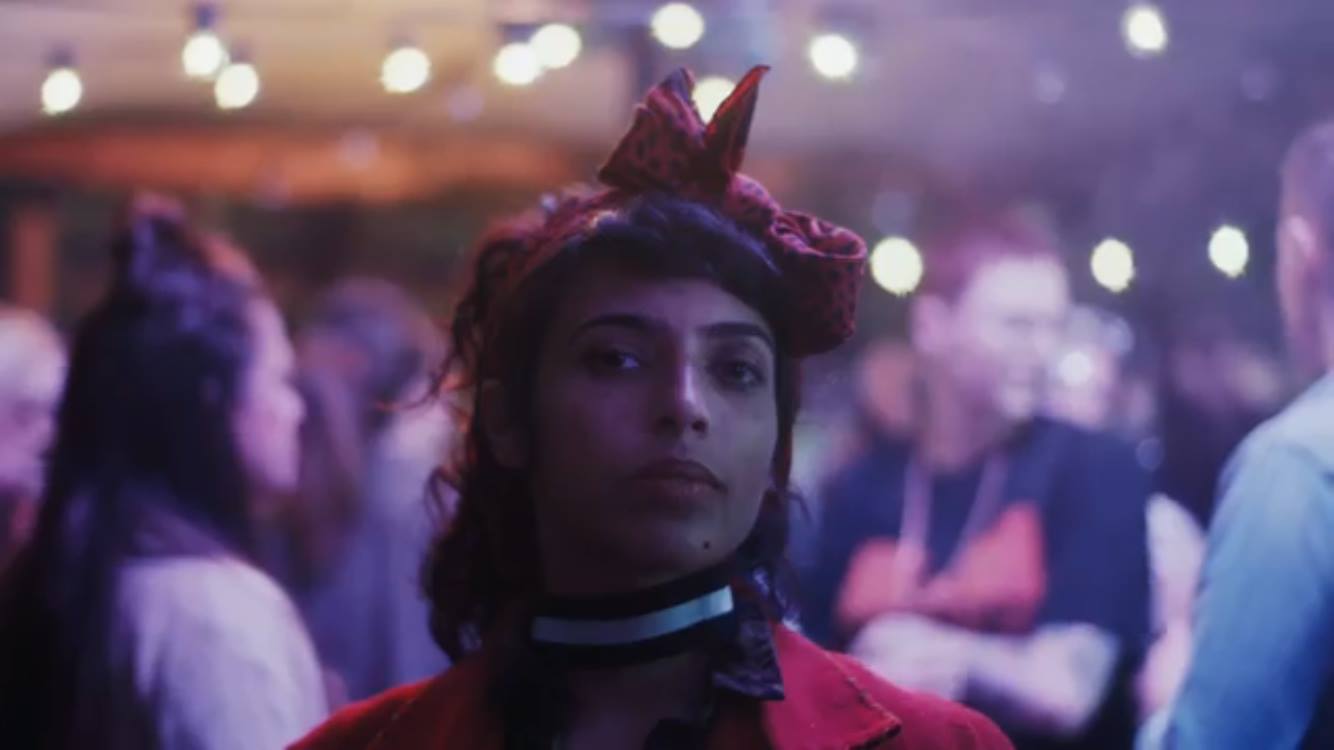 Hello, and thanks for visiting!
I am a London based award winning creative costume designer & stylist working in Film/TV, stills, advertising, music and celebrity for over 9 years.
Very comfortable working internationally, I have a range of successful past projects under my belt in LA, Japan, Shanghai and extensively around Europe.
Artist collaborations include stage costumes/press outfits for Katy Perry, Ellie Goulding, Natasha Kahn of Bat For Lashes, Charlie XCX and Nick Cave
I love the collaborative process and value the relationships I have built with colleagues and clients over the years. I'm always up for a challenge and will deliver something beautiful on time and on budget no matter how big or small the project is.
RTS Craft & Design Award 2011/2012, Costume Design Entertainment & Non Drama – Noel Fielding's Luxury Comedy
Clients / Artists:
Noel Fielding
Katy Perry
Taylor Swift
Ellie Goulding 
BEP
Charlie XCX
Keiza
Bat For Lashes
Nick Cave
Daisy Lowe
Johnny Flynn
Miles Kane
The Eighties Matchbox B-Line Disaster
Farris Rotter
Ray Winstone
Simon Callow
Afrojack
Noah and the Whale
Will Young
Goldfrapp
Diplo
Selected Commercial Clients:
Adidas
MTV 
IKEA
Guinness
Dre Beats
Hornbach
Blackberry
Nokia
Canon
Heineken
Microsoft
Giffgaff
Sony Ericsson
Becks
Lynx
Orange
Southern Comfort
London 2012 Olympics 'Rock the Games'
For more information or for my CV please feel free to contact me