Info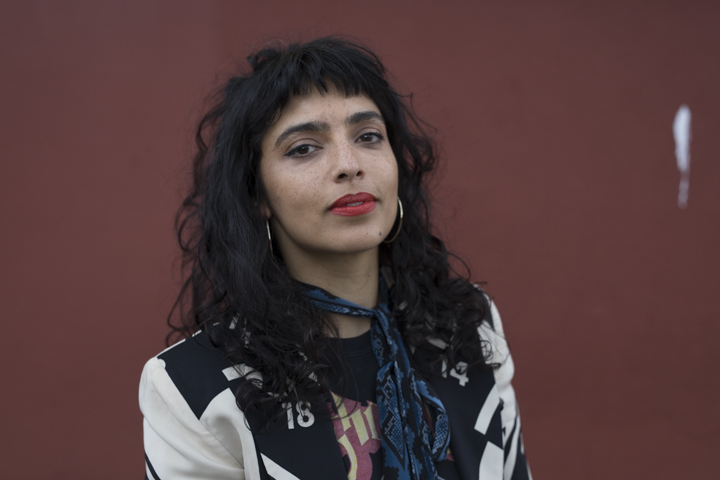 Hello, thanks for visiting
I am a London based award winning costume designer & stylist working in Film/TV, stills, advertising, music and celebrity.
Very comfortable working internationally, and have formed great working relationships with some wonderful teams around the globe, including Mexico City, Kiev, Georgia, Shanghai and Lithuania to name a few.
I love the collaborative process and value the relationships I have built with colleagues and clients over the years. I'm always up for a challenge and will deliver something new & beautiful on time and on budget.
AWARD
RTS Craft & Design Award 2011/2012, Costume Design Entertainment & Non Drama – Noel Fielding's Luxury Comedy
DIRECTORS
John Hilcoat
Ian Pons Jewell
Dawn Shadfourth 
Tim & Joe
RBG6
Christian Larson
The Glue Society
Nick Rutter
Dan Sully
Matt Lambert
Radical Friend
Hamish Hamilton
That Go
Sarah Chatfield
Aoife McArdle
CELEBRITY
Noel Fielding
Katy Perry
Taylor Swift
Ellie Goulding 
Black Eyed Peas
Charlie XCX
Keiza
Bat For Lashes
Nick Cave
Daisy Lowe
Rosalia
Miles Kane
The Eighties Matchbox B-Line Disaster
Farris Rotter
Ray Winstone
Simon Callow
Afrojack
Noah and the Whale
Will Young
Goldfrapp
Diplo
BRANDS
Nike
Adidas
MTV 
IKEA
Guinness
Beats by Dre
Hornbach
Blackberry
Nokia
Canon
Stella McCartney
Microsoft
Giffgaff
Sony Ericsson
Becks
Lynx
Orange
Landrover
London 2012 Olympics
For bookings please contact rachaeltaylor@independenttalent.com
Or for more information please feel free to contact me