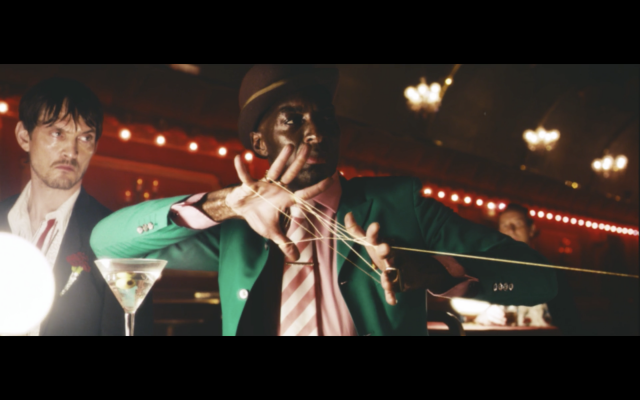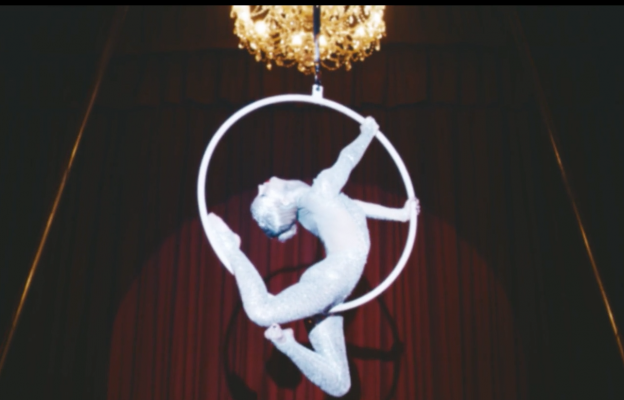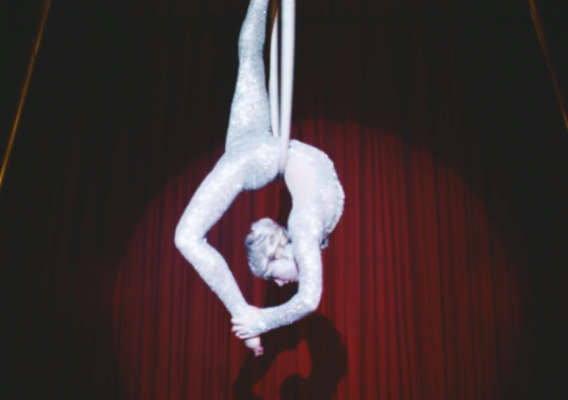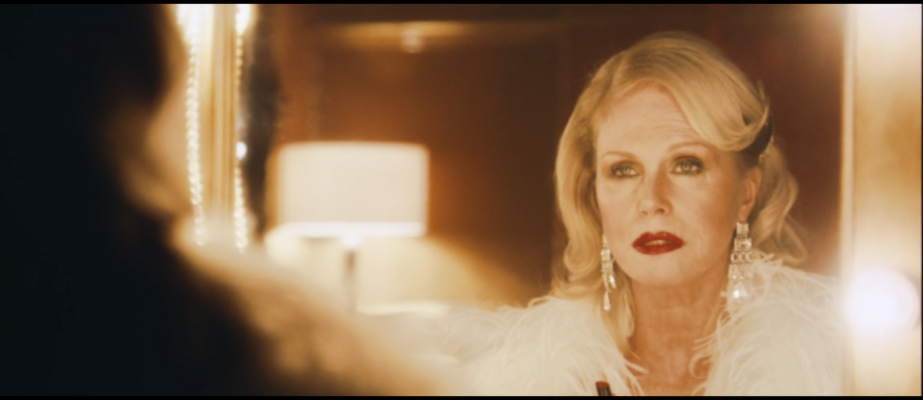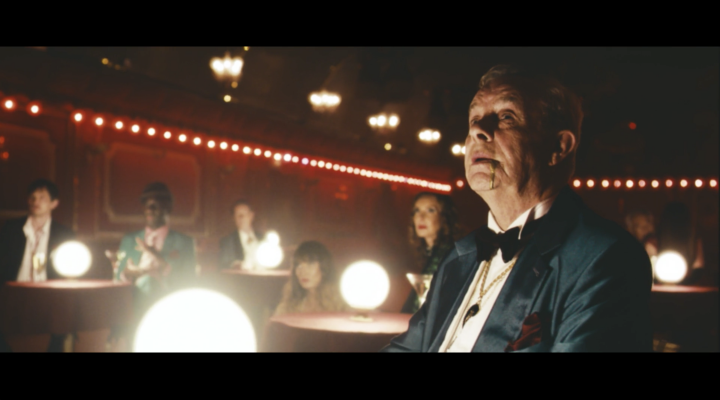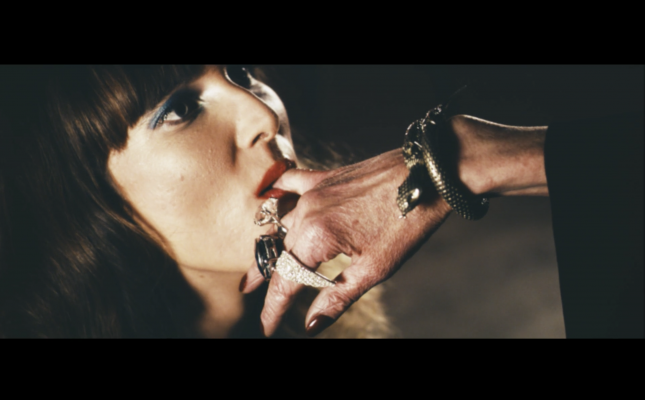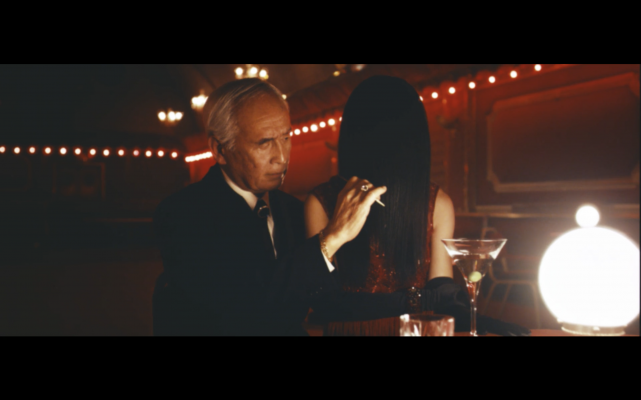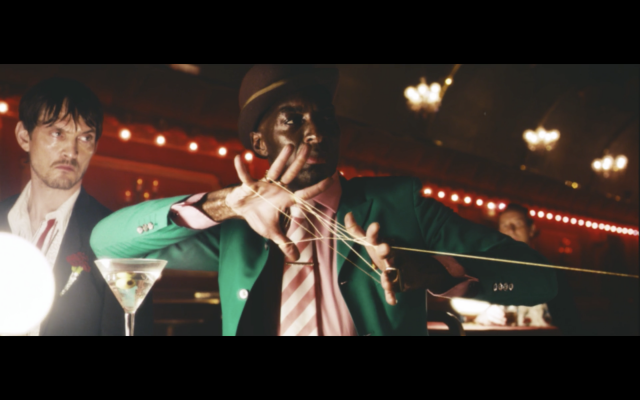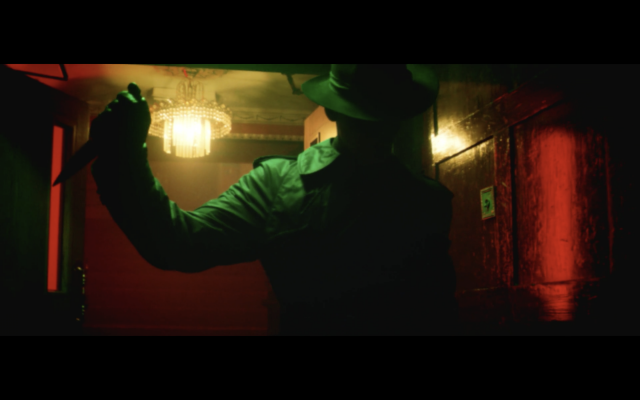 Directed by Ian Pons Jewell
Ian's lavish video for Paulo Nutini is a homage to the classic Giallo genre of Italian erotic horror films.
I used a restricted colour pallet of mostly blue red and green to emphasise the b-movie vibe & other worldly characters in the video. The silver costume worn by the aerialist hoop performer was designed by me especially for the video.